Sliedrecht24 heeft op 30 april 2018 een leuk bericht gedeeld over de opening van de studio. Dat maakt een mens trots!
Happy on the Move opent studio in Budocentrum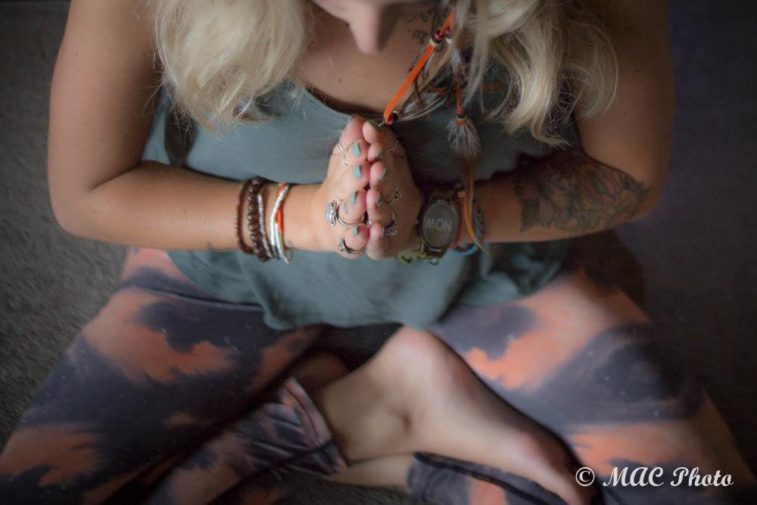 SLIEDRECHT – Nienke Drenkelford van Happy on the Move opent zaterdag 12 mei 2018 een studio in het Budocentrum aan Maaslaan 6. De officiële opening vindt plaats tussen 16.00-18.00 uur.
Happy on the Move biedt in de studio yogalessen en act-coaching aan. (Foto MAC Photo via Nienke Drenkelford)
De lestijden vanaf woensdag 9 mei 2018 zijn: woensdag van 18.30-19.30 uur en van 19.45-20.45 uur én vrijdag van 10.30-11.30 uur. Coaching is bij Drenkelford op afspraak. Wil je meer informatie of over tarieven ga dan naar de website